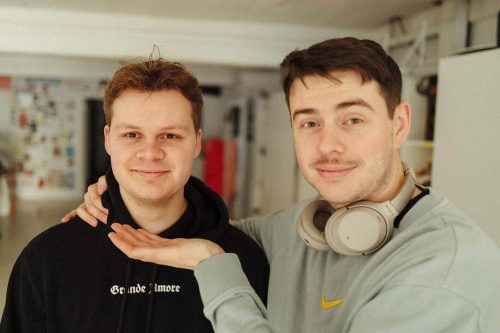 We've had a great time exploring our voice on Tiktok, hopping on trends and watching the space evolve.
We can support your brand to make content that hits the spot for both your fans and the Tiktok algorithm.
Whether it's the rogue and reckless style of Ryanair or the inside look behind the scenes that Joe and the Juice do so well, we can help!
Check out our TikToks below.