Our founder Rupert had the opportunity to speak with The Evening Standard, covering topics such as travelling through 'Death road' in Bolivia, to the roots of our video production agency, Perspective pictures.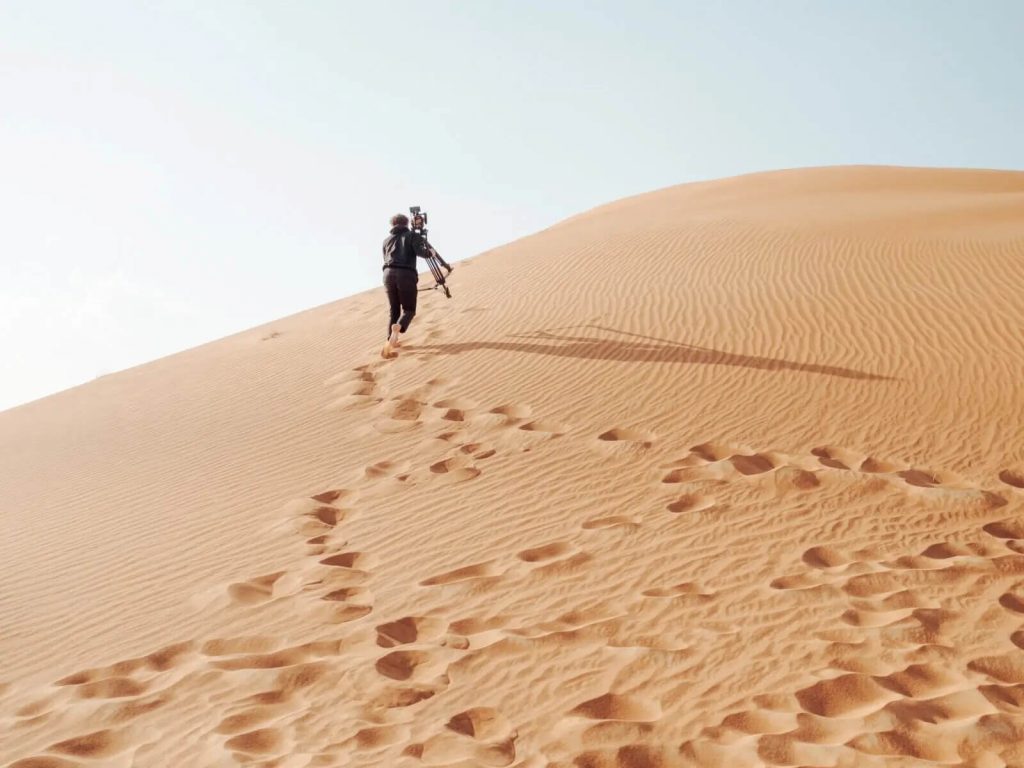 Back in 2018, Rupert was invited to travel through the famous 'Death road' in Bolivia (officially known as North Yungas road), to film a virtual reality experience for an advert for an insurance price comparison site.
"It's mountainous, there's rockslides, mudslides, it's very narrow there with loads of buses and lorries. Yeah of course I'm worried. I'm not crazy. Well, not entirely crazy anyway." Rupert said.
Although considering an estimated 300 people die traveling through the road each year, I think there might have been a touch of craziness involved.
The hazardous trip was the latest in a series of escapades for Rupert at the time. Before formally launching our video production agency, Perspective Pictures, in 2016, he produced two documentaries that covered his travels in the US & India, as well as countless other videos on his youtube channel.
The first documentary was a three-month sponsored trip, involving Rupert and some friends travel from LA to New York using only longboards and skateboards. Throughout the journey, they faced searing heat & punishing days but enjoyed the adventure.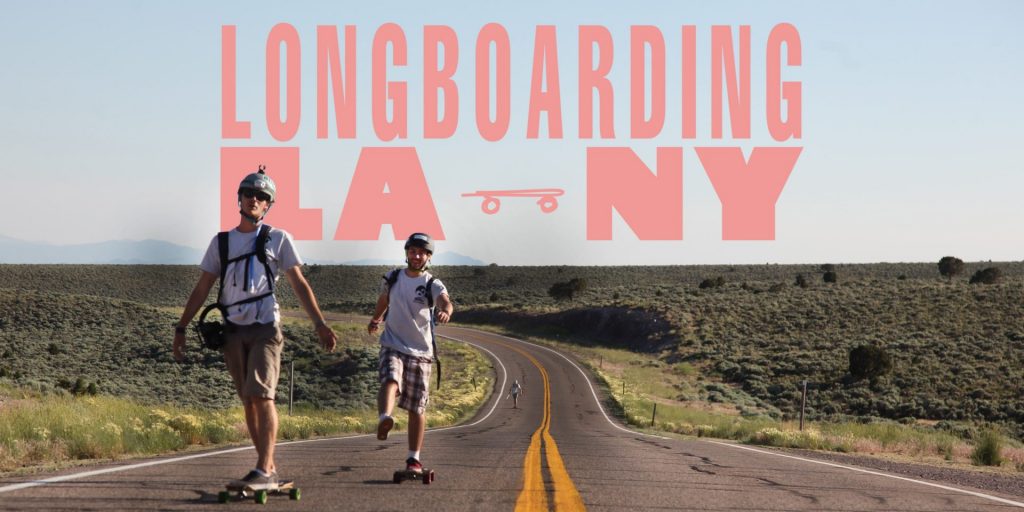 "The Mojave desert was ridiculous. We were drinking 14 litres of water every day. It was unbelievably difficult."
The second documentary involved Rupert and a friend hitch-hiking the length of India, from north to south, in just 3 weeks. This is easier said than done, as they had to utilize every opportunity that passed them (literally), from flagging down oil tankers to meeting excitable Anglophiles.
Upon returning from these trips, Rupert decided to officially launch his video production company, Perspective Pictures and began working on the company instantly.
Luckily, Rupert had the experience of starting up businesses from his teenage years. These early ventures included creating an ebook based on a video game covering how to earn more in-game currency, a popcorn business selling bags of it in school, as well as an attempt at launching an organic make-up brand (believe it or not, homemade make-up created by a teenage boy wasn't a hit).
Fast forward to 2021, and Perspective Pictures is now a full-blown, fully-equipped creative video agency in the heart of London's East Side, with over 20 remarkably talented lads and ladies who bring our projects to life from start to finish.
Click here if you would like to read the original article "Entrepreneurs: White-knuckle rides that kept video-maker in the fight for a slice of corporate action"
Take a look at our work below!
Find out more about who we are and what we do by visiting the rest of our website!
You can also see our faces more often by following us on Instagram.