In our first upload to the 'About Me' series, we caught up with Rupert Rixon, the founder and managing director of Perspective Pictures. Rupert has been directing the company Perspective Pictures since its inception, and has seen the company go through some incredibly exciting changes over the years. 
We shot Rupert some quick fire questions just so you can get to know the man behind the screen.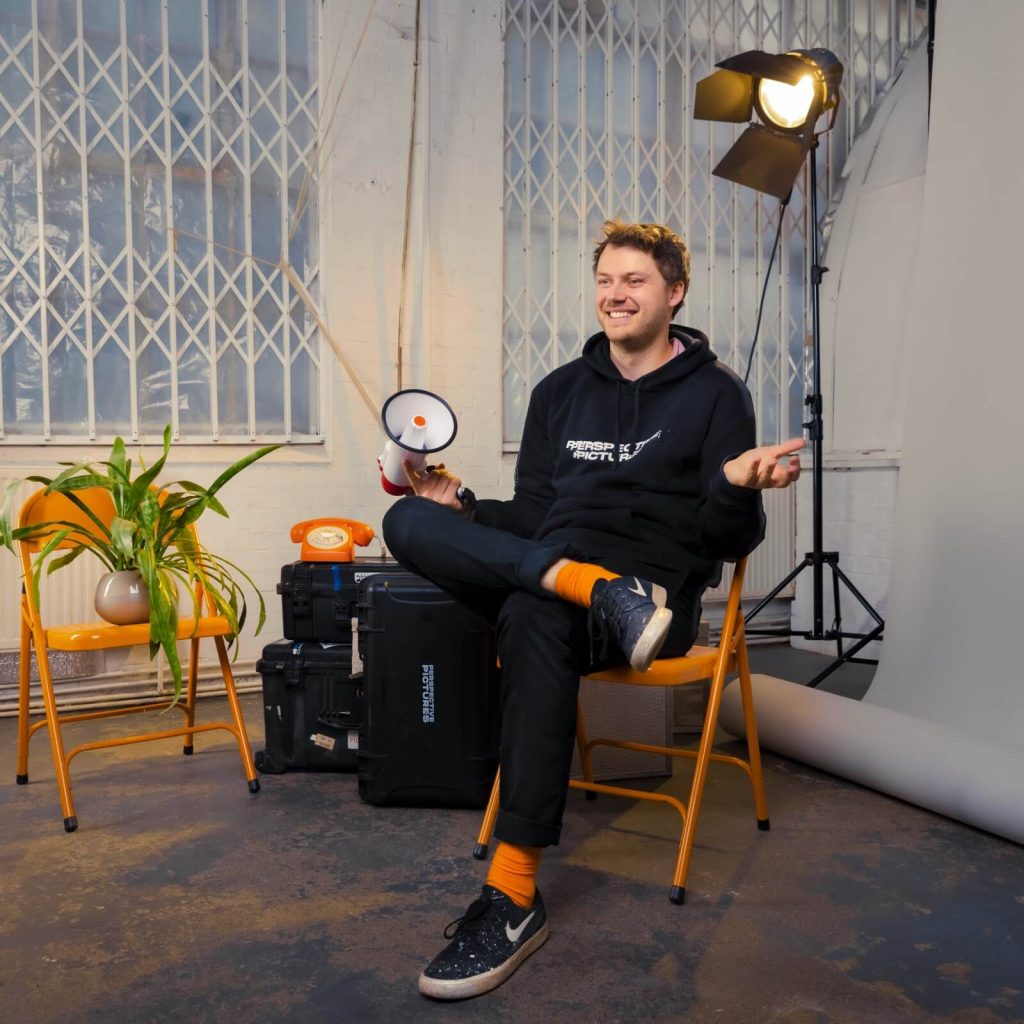 So Rupert, first up –  how old are you? 
24
What is your role at Perspective Pictures?
I am the Founder/Managing Director
Sick, but how exactly did you get into this industry?
I created my video production company, Perspective Pictures, after making a few documentaries and short films.
What is your favourite thing about your role here?
How varied what I get to work on is and that no day is the same.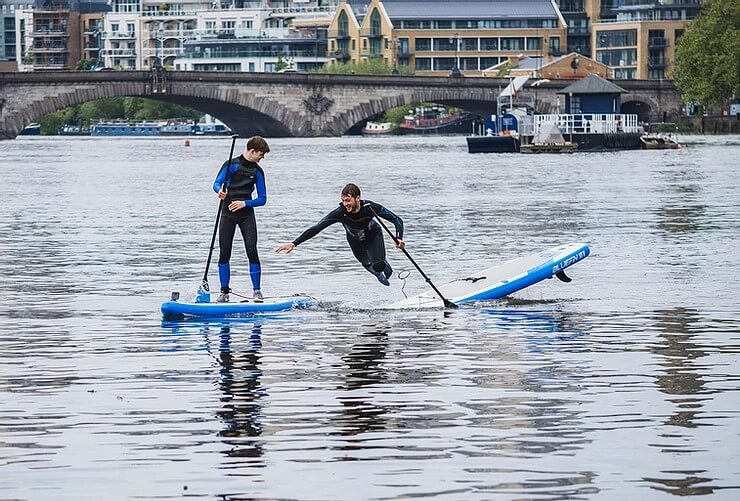 And the hardest bit about the role?
I find it hard to not get too swallowed up in my work and then neglect my personal life.
Okay, some quick fire ones now: Aside from running your own company, what are your hobbies?
Heaps, including: Longboarding, Go-Karting, Rock Climbing, and Running.
What is your favourite food?
Sushi. 100% Sushi.
How do you drink your tea?
Milk, with two sugars.
A fun fact…
I was actually born dead and then resuscitated as a baby.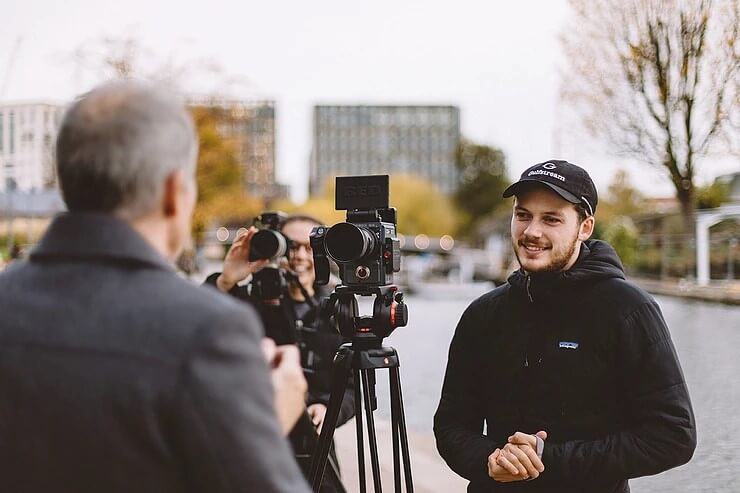 We hope you like this mini-series to get to know the team behind Perspective Pictures. If you are interested in gaining some experience here or working with us, please do not hesitate to contact us at hello@perspectivepictures.com