Life is far from static – even in today's circumstances.
There's only so much you can convey in words alone, and though a picture may be worth a thousand words, if you really want to breathe life into your brand, video's the way to go.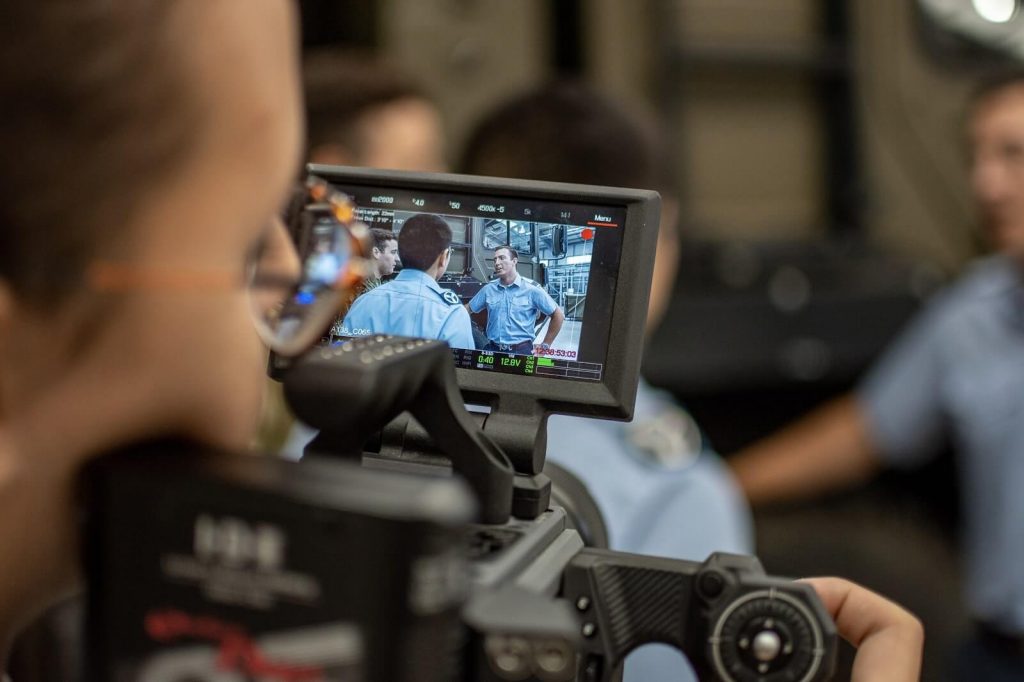 Why Video?
The average Joe will scroll through 2 kilometres of content per day – much of which is simply mindless scrolling. Text and photos are quick and easy to digest, meaning they're easy to scroll through without actually paying them any mind.
Videos, on the other hand, force people to stop scrolling and pay attention to what you and your brand have to say – or sell.
Not all videos are created equal, though. We can all name bad videos we've seen from brands, but what's worse than being bad is being boring and forgettable.
Those first few seconds are crucial: if they're not drawn in, they'll drop off.
That's where Perspective Pictures come in. We've created videos for brands big and small, near and far, working across all industries, and we've used this experience to gain insight into how to consistently engage audiences and prevent the dreaded drop-off.
Why now?
Whether you're B2B or B2C, video content compliments every stage of the marketing funnel – and every stage of business, for that matter.
Raising funds to get your start-up off the ground? Video is a great way to showcase your brand's products or services, and above all, creates room for connection by personifying your brand. After all, over 57% of people who watch a fundraising video go on to make a donation.
Looking to grow your team? Company culture is a huge factor for prospective applicants. Everyone says they have a great company culture – but few are actually backing it up. Show your prospective employees what you're all about and you'll attract candidates with the attitude and qualifications to match.
Want to generate more leads? Videos attract 300% more traffic to your website, and 40% of executives report having called a company after watching a marketing video. Looking for that sweet spot on Google's first page on search? You're 53 times more likely to get there with videos on your site.
What about now, now?
With more time at home, we're consuming more content than ever, and people are looking to brands for information, updates, as well as distractions from the situation at hand. People are hungry for content – why not give them what they're after?
If your services, shops, or supply chain have been disrupted, combatting a lack of physical presence with a mental presence will not only keep your existing customer base engaged, but will also drive awareness for new consumers, putting you in a great position for the future.
We at Perspective Pictures are always looking to create the best content with exciting brands. If you are interested in working with us, drop a line to hello@perspectivepictures.com and we will be in contact soon.