HOW DO WE GATHER 11 HOURS OF TEACHINGS FROM ACROSS THE WORLD INTO ONE CENTRALISED PLATFORM? WE HELPED EARTHED SOW THE SEEDS OF THEIR ONLINE EDUCATION SUBSCRIPTION PLATFORM BY BUILDING THEIR VIDEO CATALOGUE.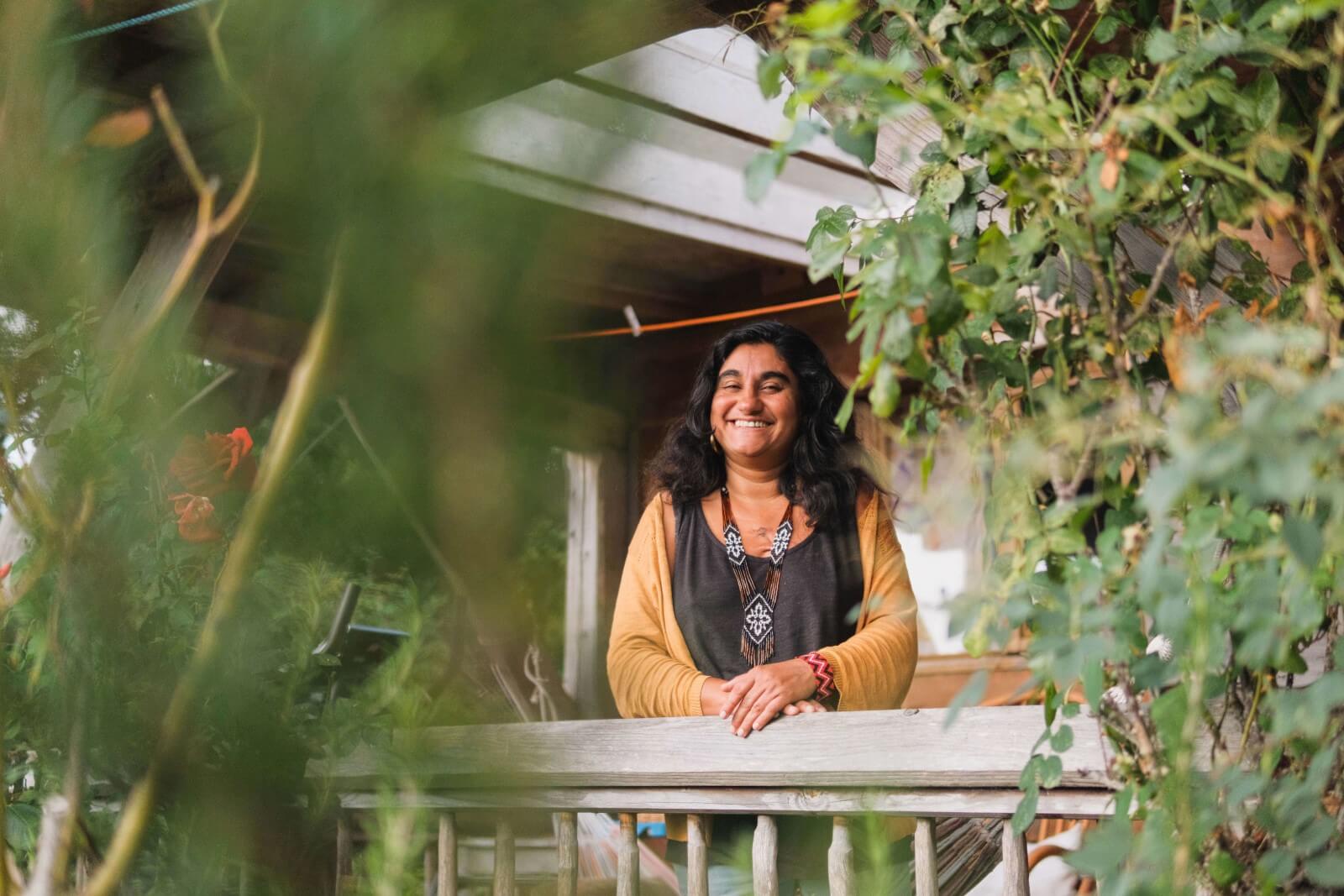 THE IMPACT
11 modules, 79 videos, and 689 minutes of content… so far.
Stories about restoring ecosystems and reviving communities should be told by experts from a diverse range of backgrounds and fields of study. How we should be connecting with the Earth isn't limited to one centralised practice or location, after all.
All 11 modules were shot in different corners of the world: some by us, and some by videographers we picked by hand. We then built a comprehensive style guide for our various freelance cinematographers including data specifications, gear recommendations, and references to create a visual language that would be consistent across the series– no matter where it was shot and who it was shot by.
Our Head of Post-Production and the 15 (and counting)
hard drives assigned to this project.