Back in 2018, the founder of our video production agency, Rupert Rixon, had the opportunity to speak with BDaily news, where he discussed the beginnings of Perspective Pictures and how we have grown since then.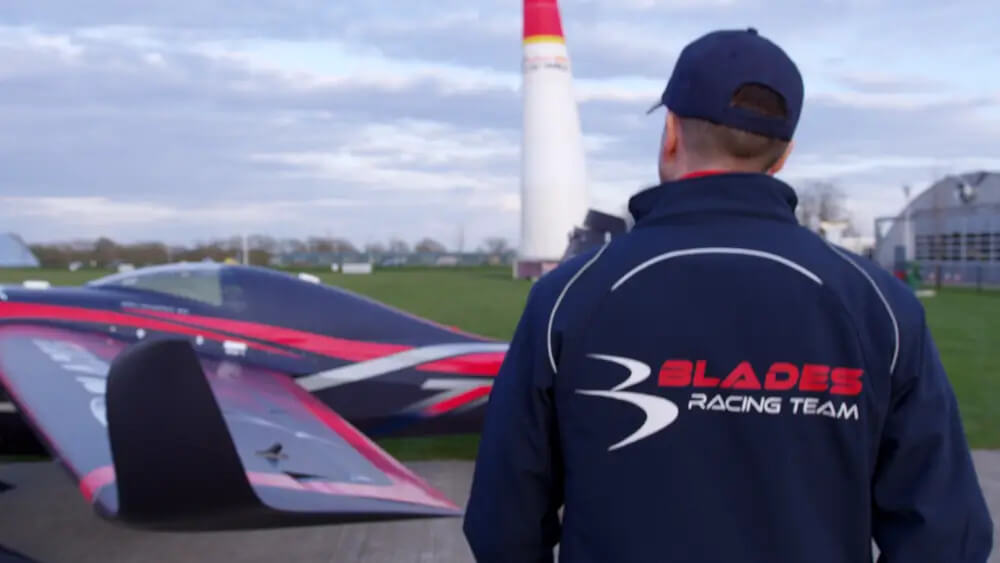 Before launching our video production agency, Perspective Pictures, our founder Rupert Rixon traveled through the US & India, where he created two documentaries about each of the adventures. The first involved him and some friends longboarding from LA to New York, with the second involving hitchhiking from the north to the south of India, in just three weeks.
Upon returning, Rupert decided to follow his filmmaking passion and create yours truly, Perspective Pictures. The new venture officially set up in Rupert's childhood home, where they had already landed a luxurious, free office space (the garden shed), and was ready to get started.
However, with a tiny starting budget of £50 and zero brand awareness, it quickly became clear he needed to get known. So, Rupert got creative with spreading the word of his new business.
He decided networking was the best way to get the ball rolling. Going out to events and speaking to as many people as he could in the time period available. It was hard at the start, running around events frantically giving business cards out to anyone who showed interest, but it paid off.
Fast forward two years and we had finally made it out of the garden shed and into London, as well as securing £150,000 in a crowdfunding campaign and having the opportunity to work with global brands.
"To think that just a little more than two years ago we were working from a shed in my parents' back garden; now we're producing top-quality digital-first video for clients across the world", Rupert said.
In that same year, our then small video production agency based in London had the amazing opportunity to team up with Digital Voices, Rolls Royce, and the RAF. They had tasked us with building them a YouTube Channel that inspires the next generation to get involved with Science Technology Engineering and Maths (STEM).
The shoot wasn't for the faint-hearted; our camera operator took one of our RED cinema cameras to the skies and operated it from an aerobatic aircraft.
Despite massively growing our resources and team in the past few years, our focus will always remain the same – creating the absolute best content possible for our clients.
Click here to read the original BDaily article "Young entrepreneur's North London video agency closes six-figure crowdfund"
Find out more about who we are and what we do by visiting the rest of our website!
You can also see our faces more often by following us on Instagram.