Sony FX6's latest Firmware update, the new Angelbird 4TB SD card and Joby's 3 new microphones! This is Perspective Pictures Head Filmmakers monthly summary of the biggest tech news in the video production industry.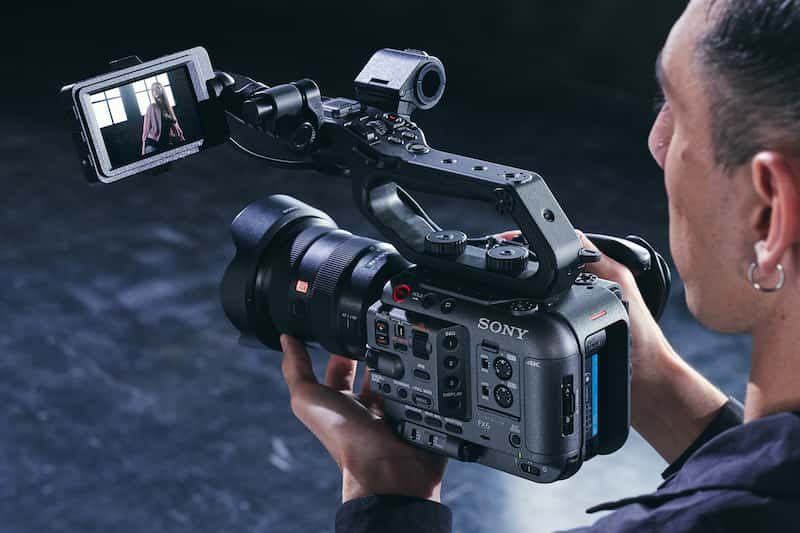 Having always sat in a bizarre spot – sharing features of both the FX3 and FX9, and not the good ones, the FX6 has a cheeky new firmware update with a couple of nice n' naughty changes to make the whole experience that bit better!
Starting off by bringing over the fantastic "Real-Time Tracking AF" for all your autofocusing needs – and we know nobody does this better than Sony… I will fight you if you disagree. But, that's just the start!
A new picture cache recording feature has also been added, meaning the camera can act as a dashcam, essentially always recording, saving everything from the previous minute as soon as you hit the red button, and continuing to record from then on.
This is extremely useful for those unpredictable explosions, crashes, and stunts! The main positive from all of this is if these firmware updates keep making the current cameras progressively better, you'll never need to buy a new one.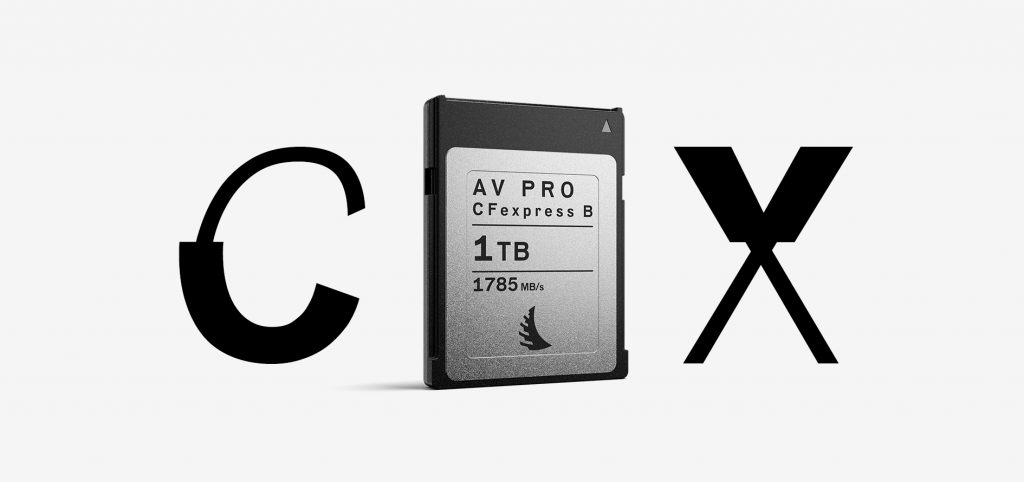 When I saw Sandisk release the 1TB micro SD, I thought, "Blimey, memory cards really are going somewhere, aren't they."
Well, flash forward to less than a year later and Angelbird have dropped the absolutely insane 4TB CFEx press type B. It's a new technology territory CF express type A and B, ready to be explored.
While type A is almost entirely owned by sony, type B has a large mixture of manufacturers fighting for the top spot, including big boys like Sandisk, Prograde, Lexar and Sony…
The lads at Angelbird have always been big, crazy and expensive in the memory market, but this seems to be their most competitively priced product yet! Lexar's 256GB CFEx press type A comes in at £319, and Sony's at a whopping £409!
Angelsbird offer their entry-level 1Tb, with the same read-write speeds, at only £575 and only £166 more for an extra 744GB's of data – a deal too good to refuse!
Finally; Joby, with not one, not two, but three new mics!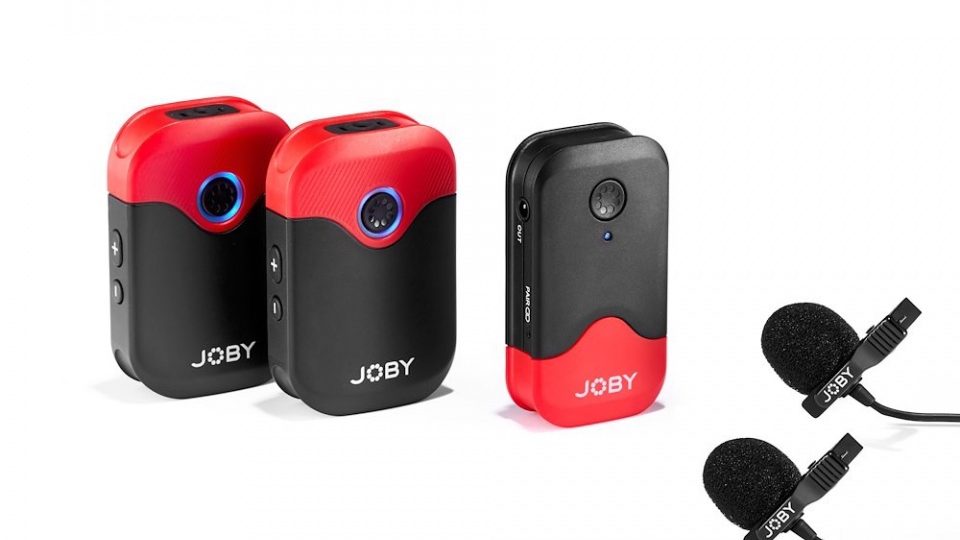 Bloody Hell, three mics? All dropped at once? These lads are mental… But, good on them!
The brand famous for its S-Tier Gorilla Pod is out with a load of new microphones, all of which seem to challenge the bigger brands with great prices – love that!
Obviously, to see if these mics will be suitable to replace the ones we have, testing will be needed… But, competition breeds innovation – so good on Joby!
I'm most interested in their "Wave Pro" mic, as it's obviously a direct competitor to the VideoMicPro from Rode, which has been leading that market for years. Let's see how this pans out!