At Perspective Pictures, our video production company in London is proud to deliver dynamic and innovative digital-first video content for brands both big and small.
This time on 'About Me', we caught up with Oli Spain, who is the Head of Production at Perspective Pictures and the first member of the team. Oli is a bit of a jack of all trades but his main focus is shooting our high-quality videos, he enjoys helping the company wherever he can.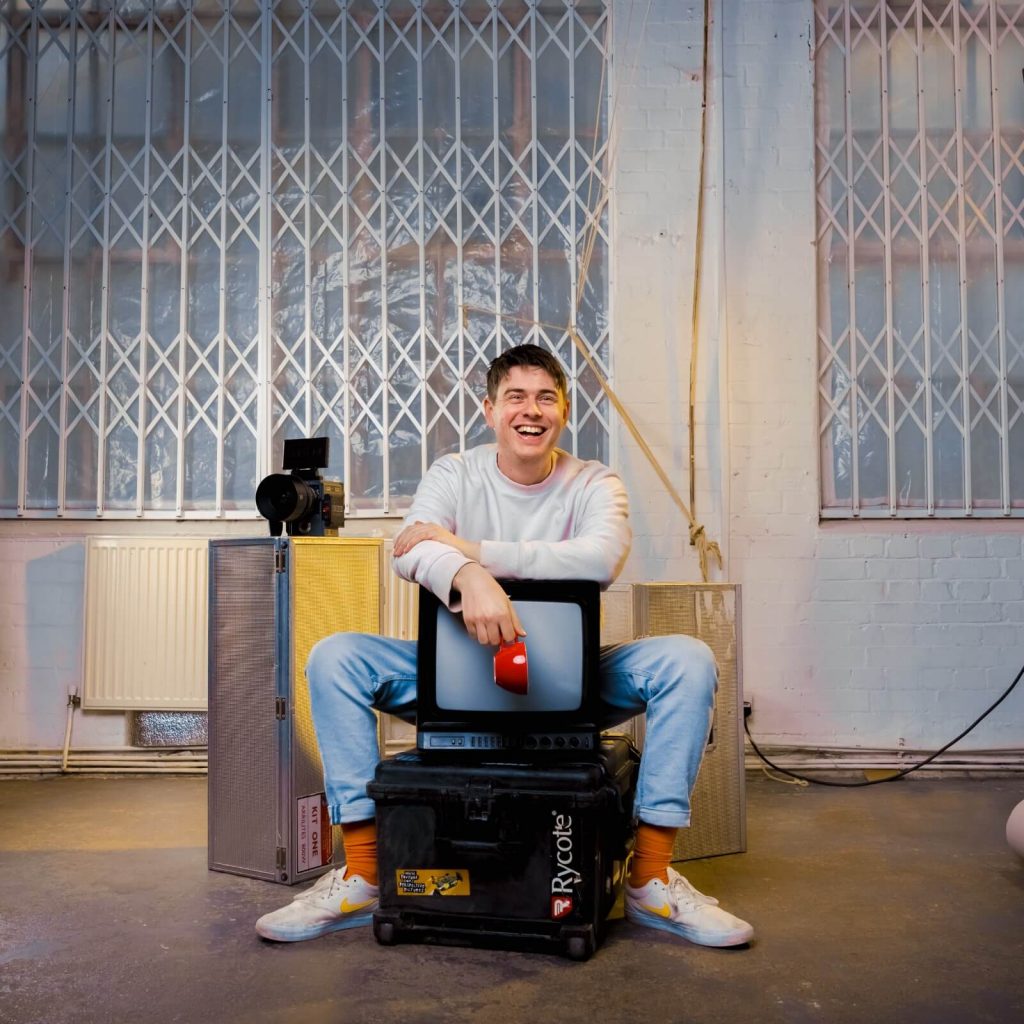 Hi Oli! So how old are you?
I am 25.
And what is your official role at Perspective Pictures?
My official role is Head of Production, but I do a bit of everything, especially tech support…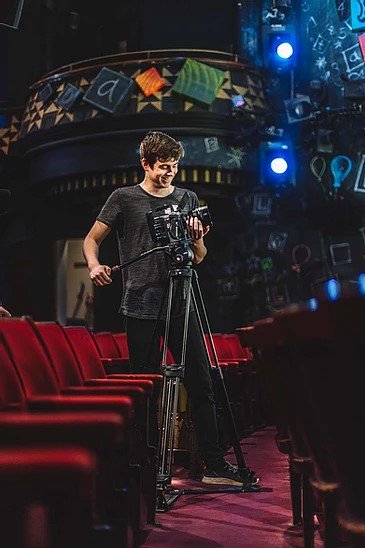 Do you like tech? What are your hobbies?
I love keeping up to date with tech and building computers. I'm also concerned that my metabolism isn't quite what it used to be, so I like to run to keep myself in shape. I love to unwind by playing video games and watching anime. I also REALLY enjoy being super pretentious about beer.
Very interesting, how did you get into this industry then?
I always wanted to be an actor, so I was keen to find as many opportunities to be on set as possible, even if it meant working behind the scenes. It was doing this with Rupert that introduced me to the world of production and cameras, and so from this, I started to shoot film and use video cameras more and more.
Amazing! And what do you think your favourite and hardest things about the role are?
I love the variety of work and projects that I get to do on a week by week basis. However, there is a lack of sleep and routine with this job as shoots can take us far and wide. Also, I do have to sit next to Charlie (Rupert's younger brother), which is a nightmare (Sorry not sorry, Charlie).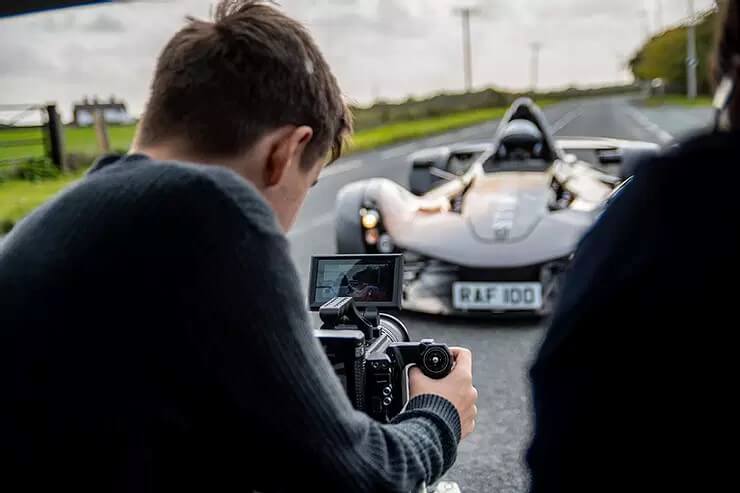 Thanks for being so honest! Okay some quick fire questions. Favourite food?
Chicken Nuggets and Kale
How do you drink your tea?
I really don't mind, if it's made with love then I'm happy.
And finally, a fun fact…
I once met Steve Coogan on a shoot, for those of you who don't know he's the world-famous start from the TV series "I'm Alan Partridge".
We hope you like this mini-series to get to know the team behind Perspective Pictures. If you are interested in gaining some experience here or working with us, please do not hesitate to contact us at hello@perspectivepictures.com.
Find out more about who we are and what we do by visiting the rest of our website!
You can also see our faces more often by following us on Instagram.